The Perfect Resume that Boost Your Chances of Getting Hired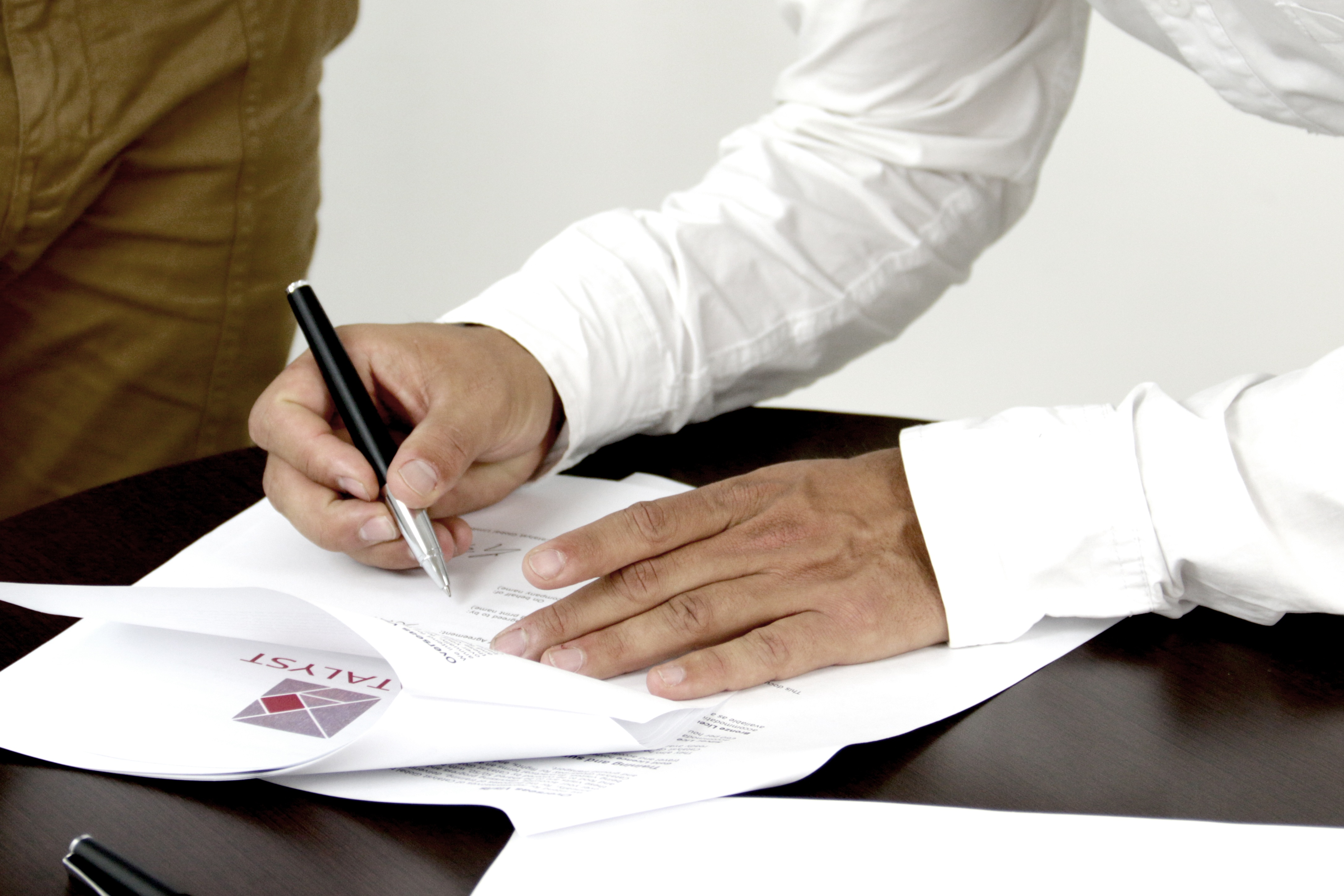 All the company will require the you to send their resume before the interview. This is the one and only chance for you to capture the employer's attention so that you will get shortlisted. You should always remember, there are countless of resume received by the company. So, you must really put more concern to design your unique resume.

1. Customize your resume
Please do not design only one copy of resume and send it to every company for different position. The content of the resume should be more specific to the job you are applying. Do some research for the company and describe how you are going to contribute for the company.
2. Contact Information
Name, contact number and mailing address or email will be the information that you can write. Please remember only provide one contact number and email address.
3. Career Summary
This is the most important section, most of the recruiter will read this section before they proceed to others. You can try to describe yourself and what you are going to contribute for the company. Always Update the summary according to different job position.
4. Education
Education level from diploma onward will be enough for this section, unless you are just graduate from high school.
5. Working Experience
This is also the important part for the recruiter to know your working attitude. Please do not show a big time gap from each job. If possible, the job should related to the current applying job.
6. Keep it short
Please limit the resume to only one page, you may not like this kind of situation happen.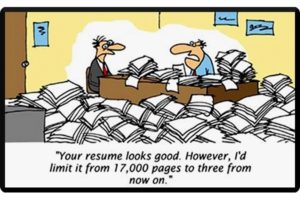 7. Keep it updated
You should avoid to use achievement or award more then 10 years ago. The information should within 5 years from now.

8. Check the grammar
Since this is the first impression of the recruiter, please check the grammar before submit to the company. There are many type of grammar checker available at internet.