What to do before, during and after an interview
Before interview
Sleep well
Have enough sleep before the night make you look better and feel better. This lets you make the best first impression.
2. Eat a good breakfast
Take a good breakfast before interview can prevent stomach ache and you'll be more alert and focused. Eat fresh foods to prevent diarrhea.
3. Make a few copies of your resume and put them somewhere where you won't forget to bring them.
4. Know who will be interviewing you, and learn a bit about their background.
5. Know your strengths and put together a list of them.
6. Turn off your cell phone.
7. Do your research. Know the company that you are interviewing with so you can answer their questions well and in the right context. It will also show that you are truly interested in the company.
8. Prepare questions beforehand. Know the answers to basic questions that they will most likely ask you. Also come up with a few questions about the company or position you are applying for to show that you're interested.
9. Make sure your clothes are clean and wrinkle-free.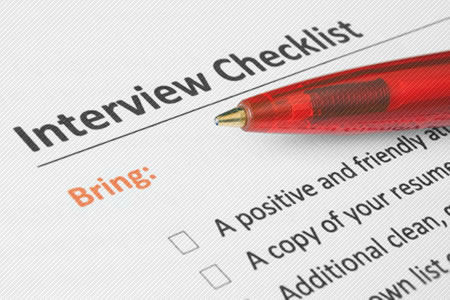 During an interview
Shake the interviewer's hand.
Say "Yes," not "Yeah."
Take a second before answering a question to show you are putting some thought into your answer.
Ask questions, including asking for a full description of the type of work that you will be doing.
Keep eye contact.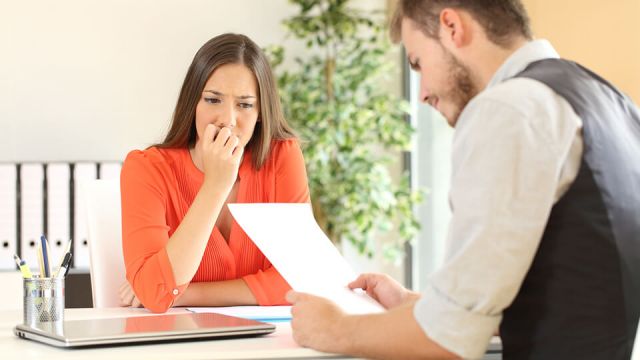 6 Don'ts during interview
Don't talk too quickly.
Don't use words you don't know the meaning of.
Don't digress from your points. Answer questions directly.
Don't talk about your personal life.
Don't fidget. This might be something you have to practice but it is worth it.
Don't get defensive. The interviewer will be asking technical questions. Everyone has their weak spots and that is okay – work with it and practice for it.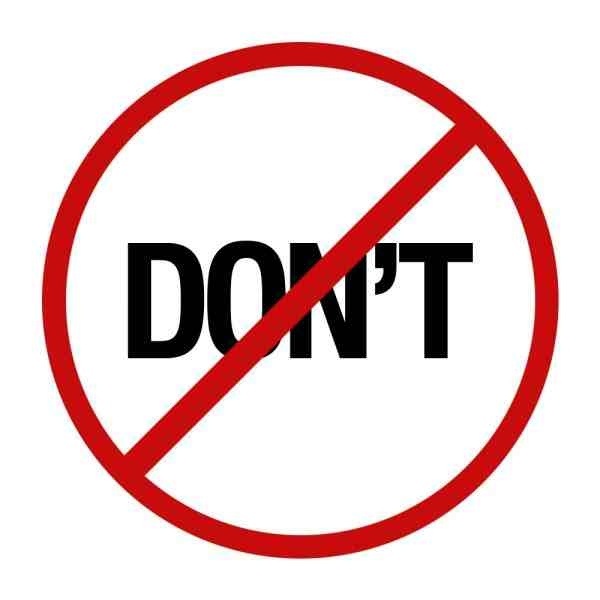 After an interview
Drop off your thank you note.
Email them after you drop off your note. The more contact you have, the more you remain in their minds over the other applicants. It shows you're thoughtful, motivated, and that you care.
2. Follow up appropriately.
Sometimes the interviewer will tell you when they will notify you; other times it will be your responsibility to make the follow up. This is definitely one of the most important steps to remember regarding what to do after an interview. A gentle follow up after a while isn't going to hurt anything or make you seem desperate. If you were told there was a specific date to expect a response, wait until that date has passed and then reach out.
3. Create a list of items that you did well and that you would like to improve on.
Find out your weakness and mistakes and improve for future job interview. Doing this right after an interview is ideal as well because everything will be fresh.