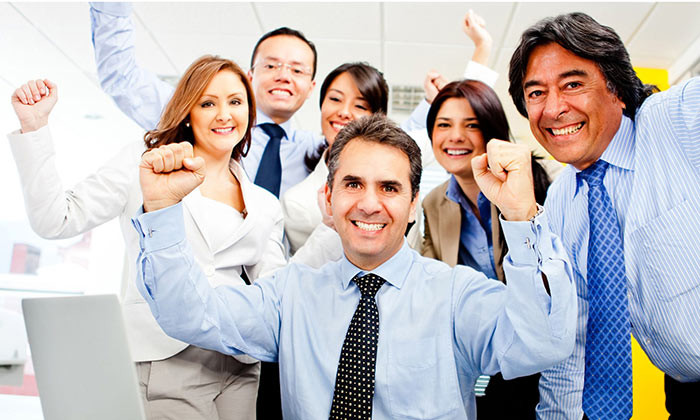 What employees want beside salary?
Opportunities for advancement and professional development.
Employees more likely to remain with an employer when they satisfied with the programs for career development that are available to them. When employees feel spiritless in their role, they mostly look for other job opportunities. Therefore, employers should offer programs that assist employers to improve or develop their skill set based on their interest. A company that provide opportunities for growth and advancement have better chance to keep employees longer.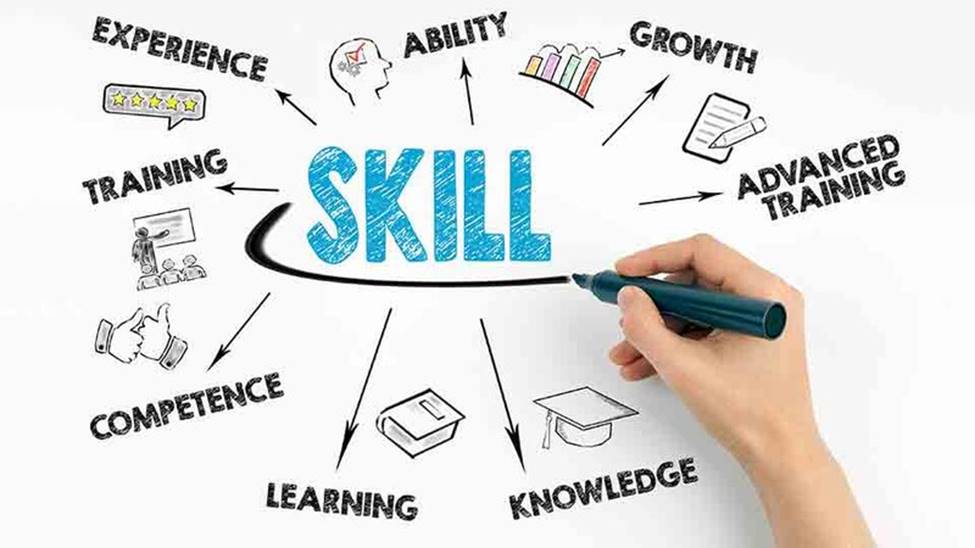 2. Purpose
Don't assume every employee work only for salary or bonuses. Employees want jobs that have meaning and give them a sense of purpose. What people want most is the chance to make a difference. Every employee has own ideas and opinions, employers should listen to them and allow them to have innovation. When you have a chance to have your ideas heard and one of them actually gets implemented, it's such a boost. Sometimes, value of the job more essential than salary for an employee.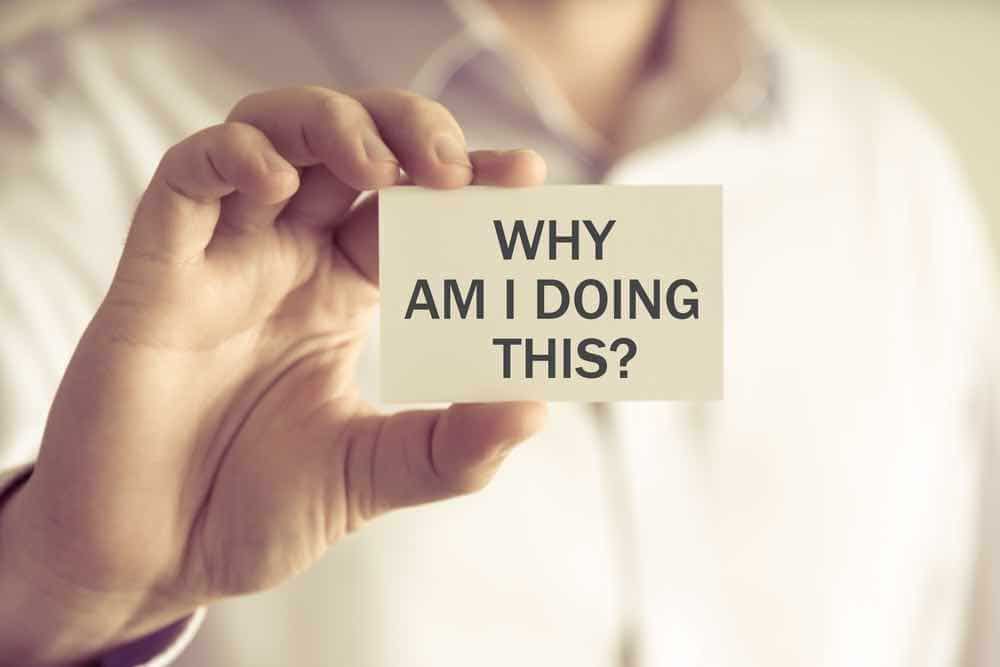 3. Work-life balance
This is the most important factor to employees beside salary when they deciding whether remain or leave their current job. The more time employers demand from employees, the less time for employees to pursue their own interest. When employees feel those extra working hours aren't worth, it causes the employee to build resentment and risks burning them out. Therefore, employers should ensure their employees get rewards and fulfilling lives outside of the workplace. The best way to ensure employees sustain work and life balance is offering a flexible work schedule, like offering flex time or telework options.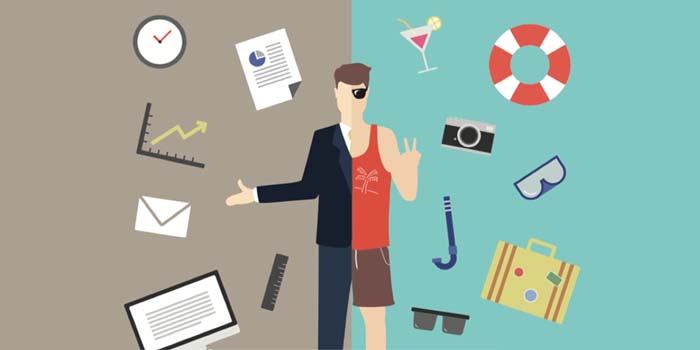 4. Healthy relationships
Trust serves as the foundation for healthy relationships, including those at the workplace. Trust your employees able to stimulate their motivation and retention. Therefore, your employees are more willing to contribute extra effort in their work. Allow your employees handle more responsibility and task is one of the ways to show your trust. Even it might be a challenging task, he/she might put more efforts to produce good work because he/she appreciates your trust and wants to show you he/she can handle the work.
Other than trust, respect also one of the important requirements to build healthy relationships especially when dealing with management and staff. Everyone desire to be treated with dignity and respect no matter in work or life. Trust your employees without micromanaging on their jobs is the simplest way to show respect to employees.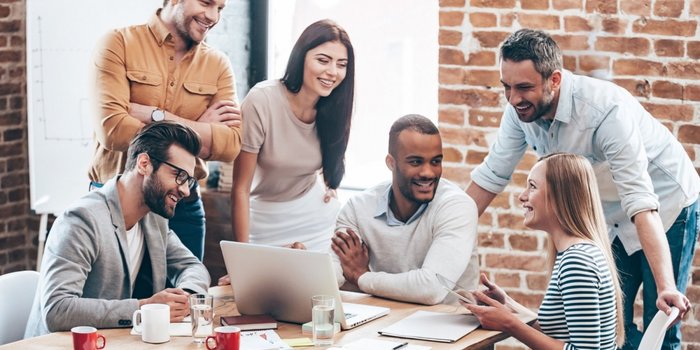 5. Provide feedback
Feedback is a reaction which used as a basis of improvement. It is very important to create a healthy work environment. Feedback helps company grow and improve as well as shows employees that you care about their career. Simply saying 'good job' when employees produce quality work able to motivate them a lot. But of course, feedback involves constructive criticism. If employees are doing something wrong, they want to know, and they want to know how to correct the problem and prevent themselves repeat the mistakes.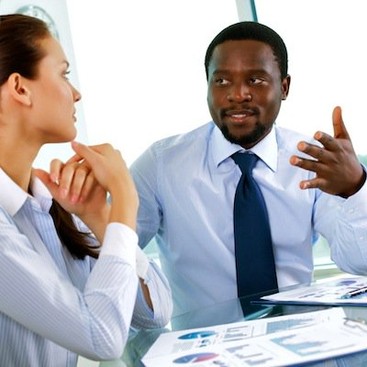 website: https://www.upal.com
#Upal #Emploers #Employees #Notsalary #Employeesdemand