Ways to Make the Greatest First Impression at Your Job Interview in Malaysia
A job interview is your first opportunity to impress your potential employer, and it's crucial to make a great first impression. In Malaysia, making a good impression includes many cultural and social aspects. Here are some tips to help you make a great first impression at your job interview in Malaysia.
Dress Appropriately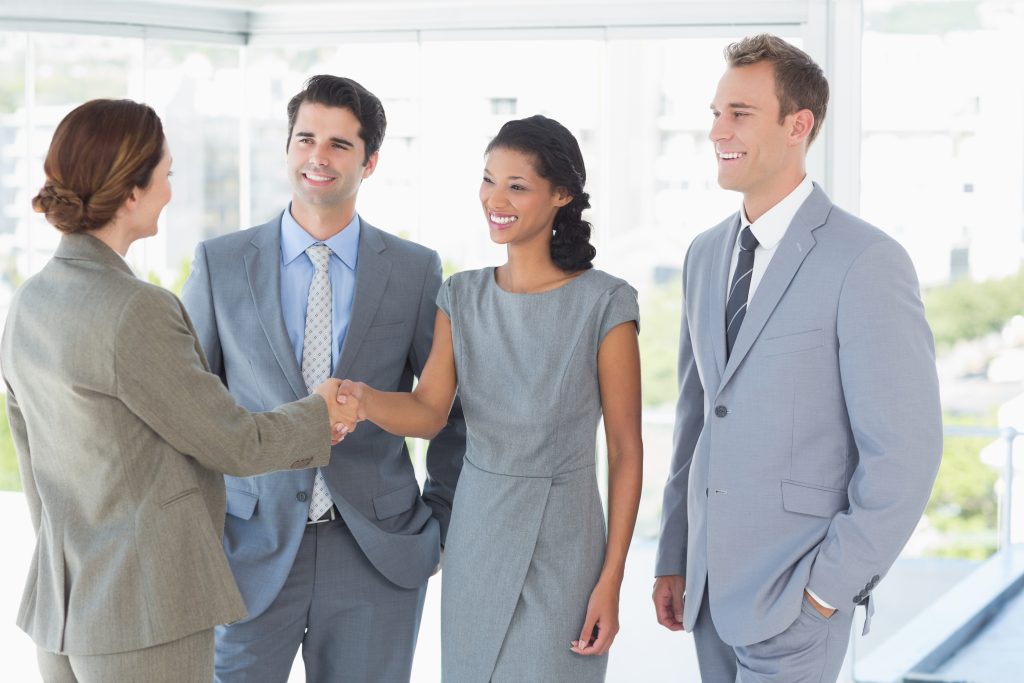 Malaysia is a predominantly Muslim country, and it's essential to dress conservatively for a job interview. Men should wear a suit or a traditional Malay outfit like a Baju Melayu, while women should wear a modest dress or a traditional Baju Kurung. Avoid wearing revealing clothing or anything that shows too much skin. It is also important to note that the dress code may vary according to the company culture and industry you are applying for. In addition, it is always better to overdress than underdress for the interview.
Be Punctual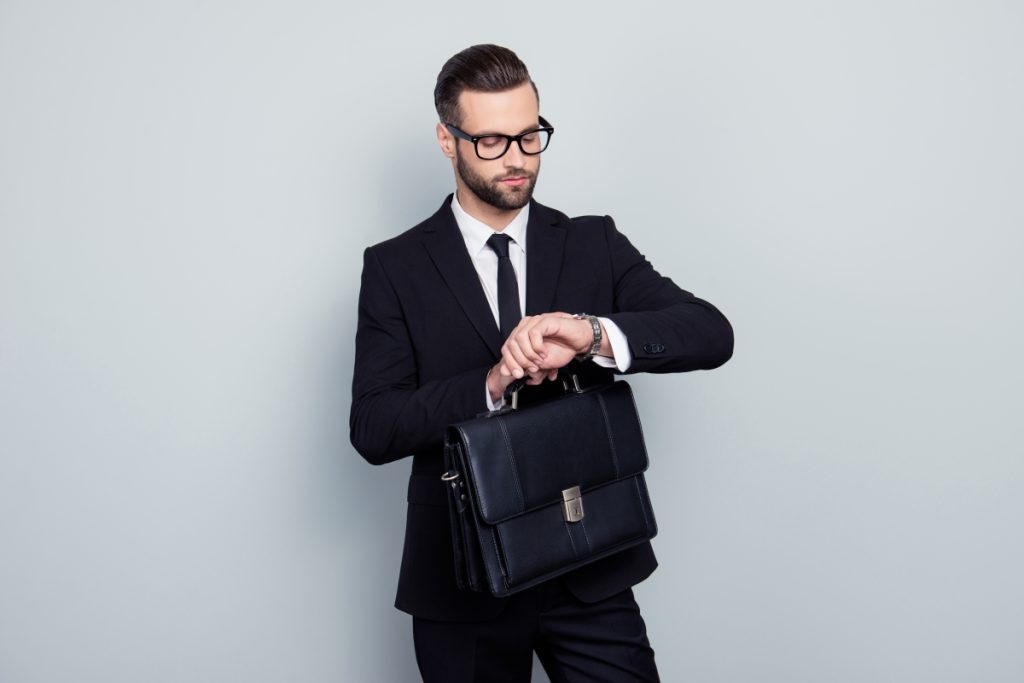 Punctuality is highly valued in Malaysia, and being late for an interview is considered disrespectful. Plan to arrive at least 15 minutes before the scheduled time, and if you're running late, inform the interviewer as soon as possible. However, if you do arrive early, avoid entering the building until at least 10 minutes before the scheduled time. Waiting outside the building is a more acceptable practice.
Greet with Respect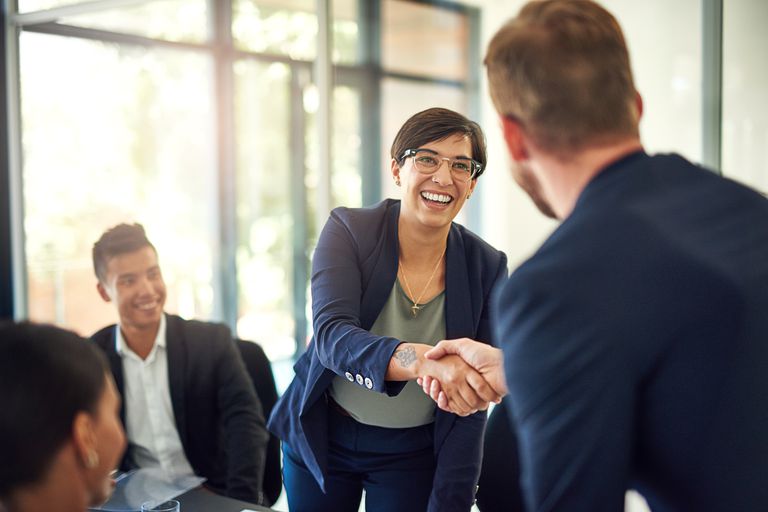 When greeting your interviewer, use formal titles like "Encik" for Mr. or "Puan" for Mrs. or Miss. Shake hands firmly and maintain eye contact while greeting. In Malaysia, it's customary to bow slightly when greeting the elderly or someone of higher status. It is also crucial to remember that the interviewer may have a different cultural background than you, so it's a good idea to research their background and customs beforehand.
Show Respect for Culture and Religion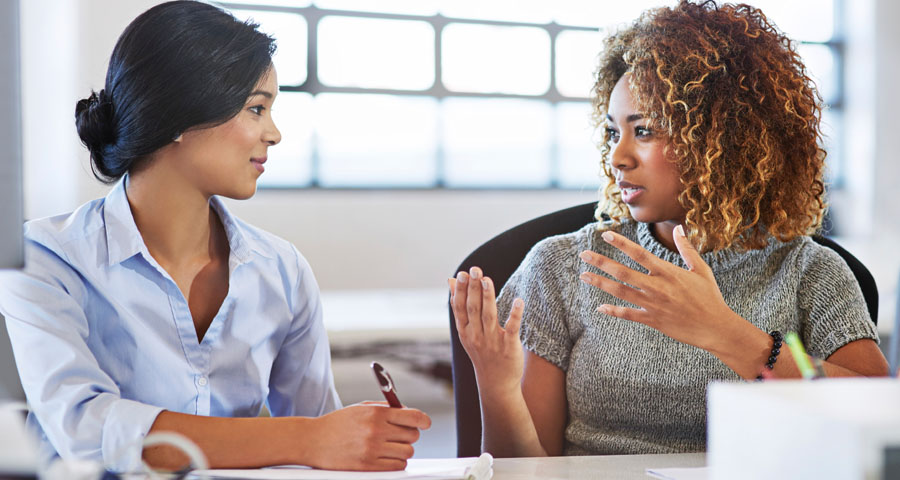 Malaysia is a multicultural country with diverse religions and customs. During the interview, show respect for the interviewer's culture and religion. Avoid discussing sensitive topics like politics or religion, and keep the conversation professional and friendly. Furthermore, it's important to understand the customs and beliefs of the company you are applying to, as it can help you fit in and connect better with your potential employer.
Communicate Effectively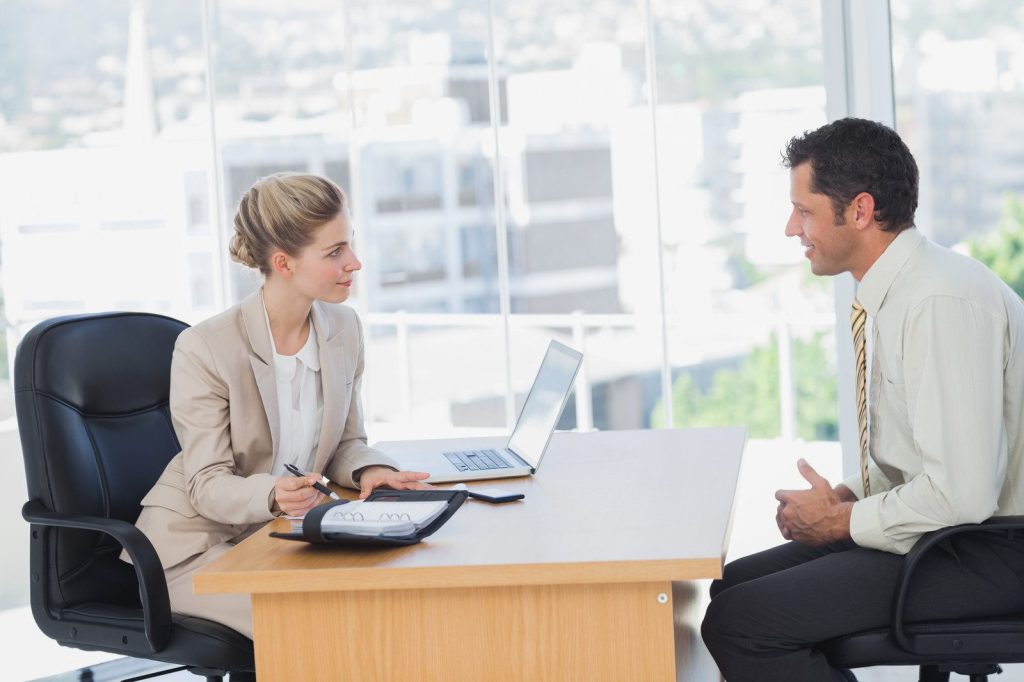 English is widely spoken in Malaysia, but it's essential to speak clearly and concisely during the interview. Avoid using slang or jargon that the interviewer may not understand. Listen attentively to the questions and answer them truthfully and confidently. Additionally, it's a good idea to prepare for common interview questions beforehand and practice your responses, as it can help you feel more confident and prepared during the interview.
Follow-up with a Thank You Email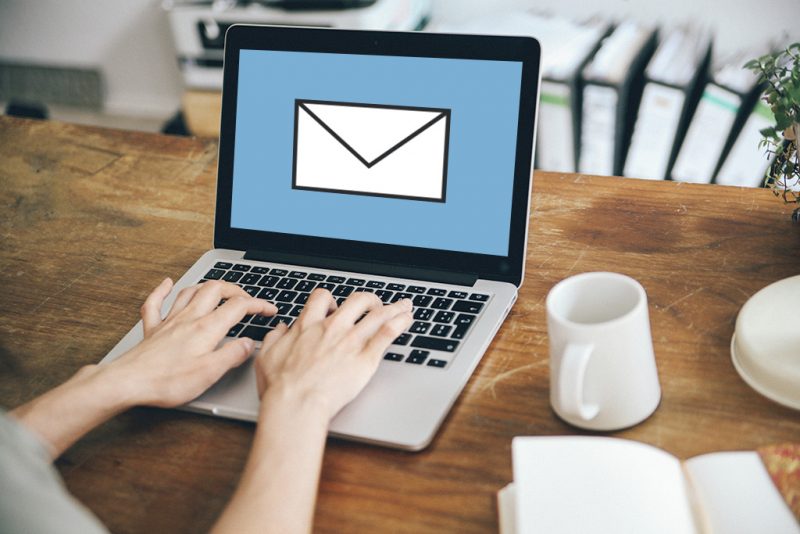 After the interview, follow up with a thank you email to the interviewer. Express your gratitude for the opportunity to interview and reiterate your interest in the job. This gesture shows your professionalism and eagerness for the role. Furthermore, it's a good opportunity to ask any follow-up questions you may have or provide additional information that can help you stand out from other candidates.
Conclusion
In conclusion, making a great first impression at a job interview in Malaysia requires cultural awareness, respect, and professionalism. By following these tips, you'll increase your chances of landing your dream job in Malaysia. Remember, it's important to research the company culture and customs beforehand and prepare well for the interview. Good luck!