Read important literature and trade magazine about the field
Through the reading of related literature and trade magazine about the field of your internship, it will help to impress the supervisor and will count you in for every challenging and innovative project. Other than that, the action and trend of competitor also will be revealed through the reading of related trade magazine. It also will help to provide more strategic knowledge that can help a company to have competitive advantages over its competitor.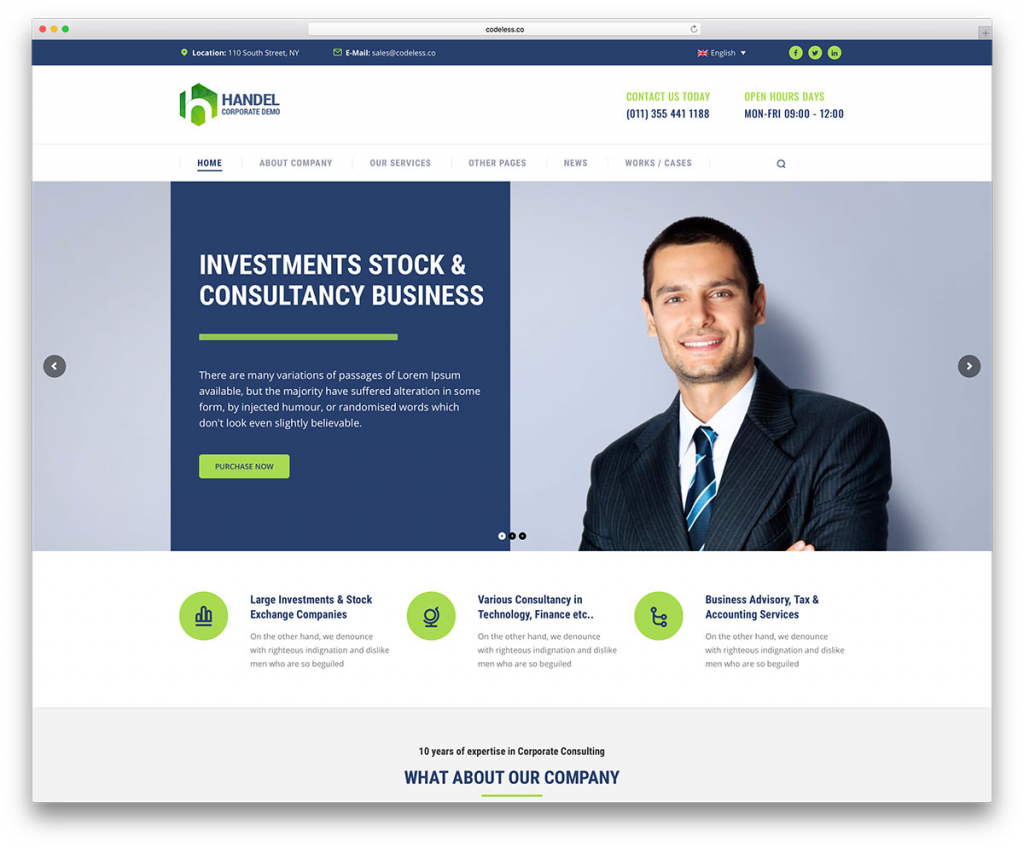 Read through the company's website.
After knowing what external factor does, it is also important to know the information about the company. Before going for an internship, try to look through the LinkedIn profile of your colleague and supervisor and other top management. Try to approach them and introduce yourself to them in order to have an interpersonal relationship with them and get a head start in your internship through this opportunity.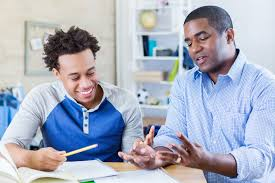 Find a mentor.
Everyone sure facing the problem of what should I do, how to do it and other complicated problem. Therefore, try to find someone has more experience in the company and request he or she to become your mentor for your internship. Having a mentor can help you to have a deeper understanding of your job description and they can tell you what should and not to do in the company. Besides that, mentor also will feel satisfy and sense of acknowledgement which may also tell you some tips on how to make your internship into your future job.