How to stand out from other interns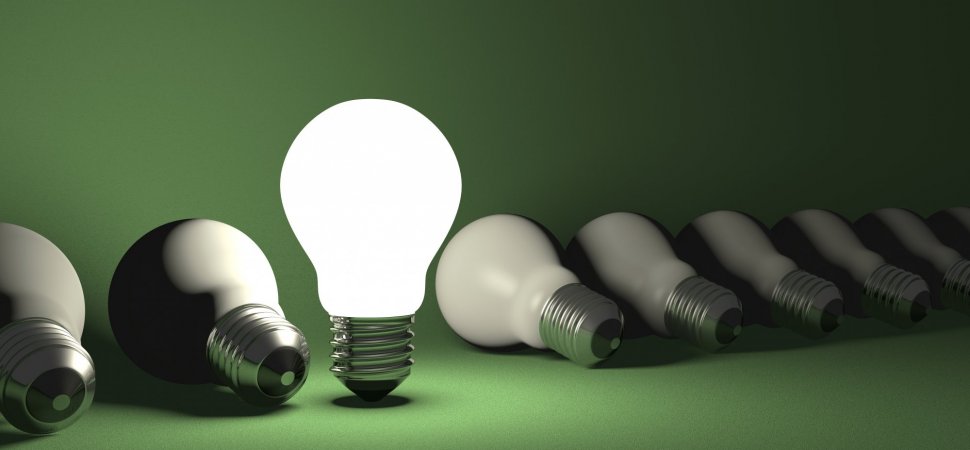 Most of the college students work in as internship for a short period before they graduated. Internships provide students an opportunity to gain experience in relevant field, develop skills for their resume and meet people in the particular industry before they graduate. Instead of that, good performance and attitude also help you leave a right impression to the company and secure a job recommendation or full-time offer. So, how does an intern stand out during the short period.
Punctuality- Always be on time
Arrive earlier in the morning especially there is a meeting on that day. Avoid late except unpredictable condition occurred. Punctuality also include complete your tasks before deadlines. Do not delay your work, it will definitely show bad attitude and efficiency to your supervisor. Punctuality is definitely a critical success factor. Internship is just short period, so put 100% effort. Be willing to get to the office early and stay late.
Produce quality work
Finish your tasks with excellent. Even if the project seems small or unimportant, do not give in to the temptation to complete it with anything less than your best, and don't decline a project just because it doesn't interest you. Never say no to small opportunities because they don't fit your idea of work.
Do more than asked
Use excess time to take more than tasks assigned or projects that needed but not yet clearly defined. Do anything you can do with little or no guidance. Deliver what no one is expecting — or what no one else is willing to do — and you'll not only be appreciated, but remembered.
Research, research, research
Research is important before interview for a job position and of course in work. Before you consult for solutions from your colleagues or manager, spend some time to research and come up with own insights first. Look for the resources you need on website before you asking. Ask too many questions that show you didn't even try to look for the answer yourself. It's critical that your colleagues view you as someone who is resourceful and independent enough to bring something new to the table instead of just stopping every time there is a bump in the road.
Ask right questions in right time
Spend time to formulate right and quality questions. Think — in advance — of questions to ask. If you're in a meeting with senior colleagues, think less about your answers to their questions and more about what you see missing — the questions no one else is asking.
Build relationships
Do not always alone during your internship. Do not waste this crucial time for you to build relationships with people or professional outside college. Make connections with other interns in the meanwhile of focusing in work. Develop good relationships in working environment help you manage your current responsibilities and boosting personal development. Create a network of contacts for now and future. Invite your colleagues to lunch or offer help when they need will help you build relationships in working environment.
Internship is important for you to adapt in working environment in the future and allow you hold more chances for your future, so work hard in internship. Doing only what's expected of you isn't enough to be noticed. You need to go above and beyond, from arriving on time to doing exemplary work, and make the most of your time in the organization.
Look for Programmer now?
website: https://www.uwohoo.com
UWohoo #UWohooMalaysia #TechTalent #Programmer #PHP #DotNet #Java #SystemAdmin #Developer #WebDeveloper #HTML #CSS #Designer #Phyton #ReactJS #AngularJS #NodeJS #Nginx #Varnish #BigData #DataScience