Interview Frequently Asked Question and how to answer
Tell me about yourself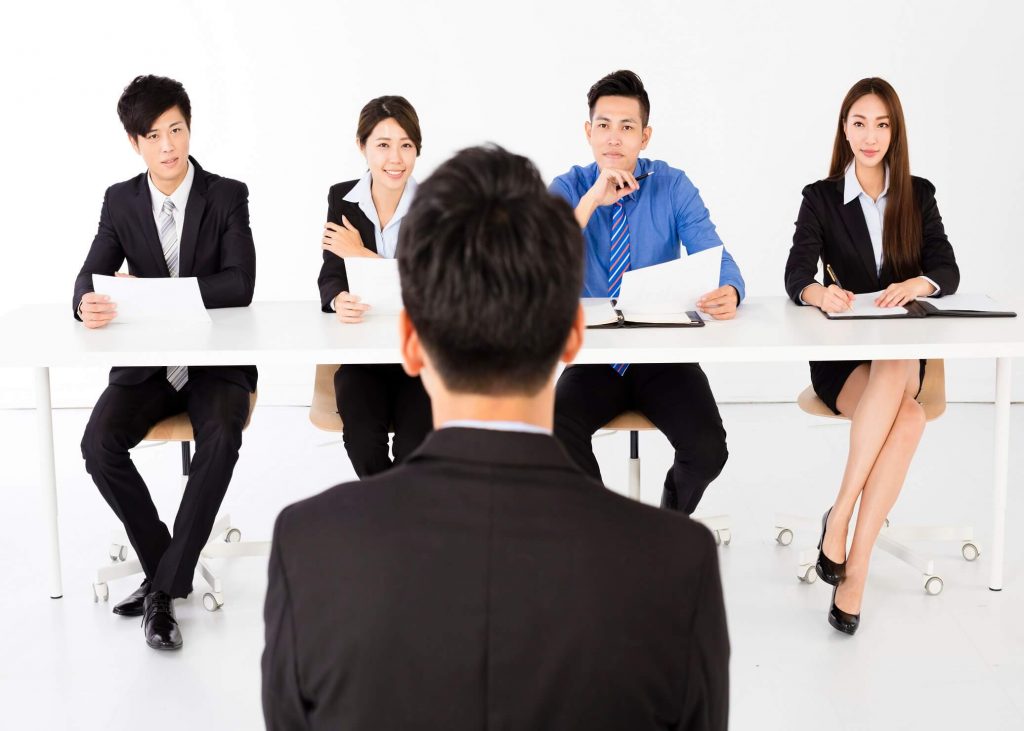 This question sure to be a famous question for the interviewee to answer. This question usually required interviewee to talk about themselves and why they are suitable for this job. You can share something about yourself but not too much. It will be a bonus point if you are able align the work with how you position the job in your future.
Why should we hire you?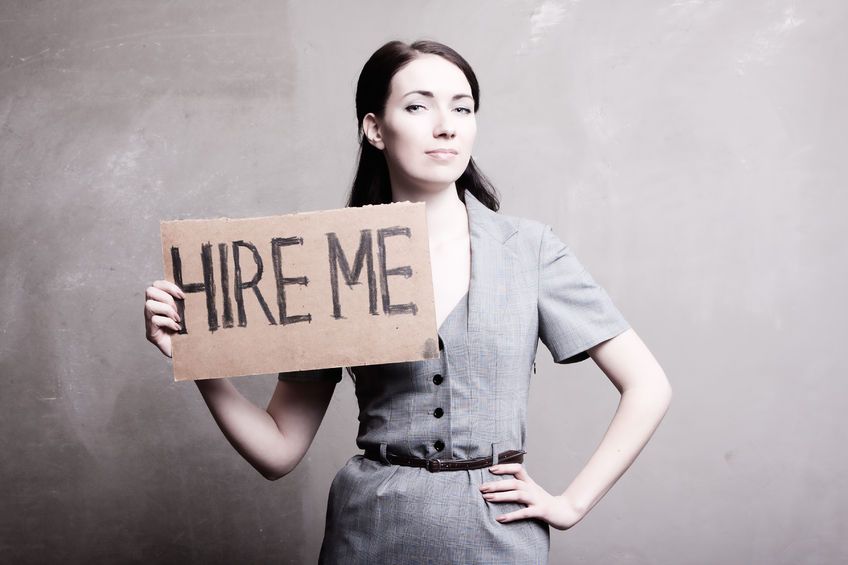 Be ready to say that you are the most suitable employee that the companies should hired. In this process, make sure that you answer in a confident and focused way about what you can offer to the company and employer. This is also a good time to review that qualification in the jobing list to craft a response with what the interviewer is looking for.
Your strength and weakness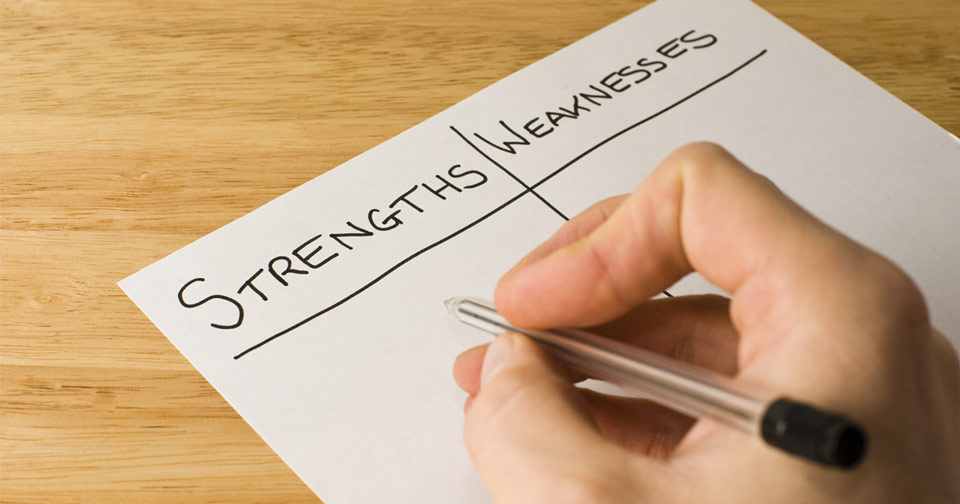 Strength is the abilities that differentiate yourself with other respondents. It can be helpful if strength is told in story mode. This will be more effective in helping your employer to remember your strength than just telling. For weakness, you have to a bit creative in turning the weakness into a strength. For example, I want my project to be zero error. Therefore, I might consume more time than others on the project. This will let employer not so concern about your weakness because your weakness also one of the factor that lead you to better performance.
Why do you want this job?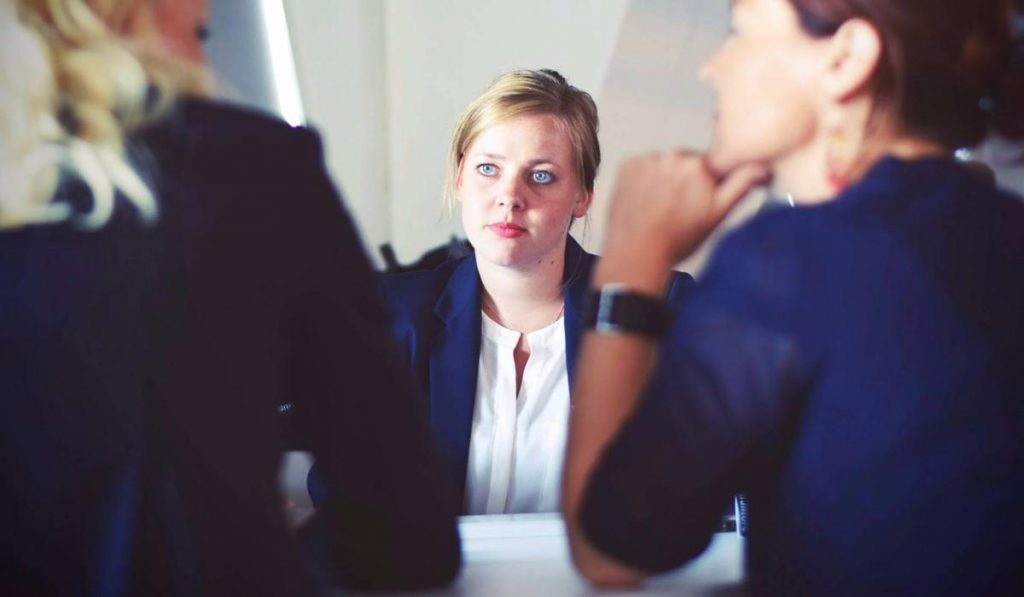 Many interviewee see this as the question as the reason why you want to work at here but actually interviewer ask this question is to test how much interviewee know about their company. Therefore, interviewee should do some research about the company product, mission and culture and know which part of the company that attract them the most.