How to make yourself outstanding on your internship?
Prepared well on our first day.
Most of the employer or boss like their employee to be initiative in their job. For internship, you may be confuse like what thing should I do on my first day. In order to be outstanding, you can contact with their employer or boss to know the project that going to be distributed when begin of internship. Student can do some research on the project about what skill is required and ways to execute the project effectively.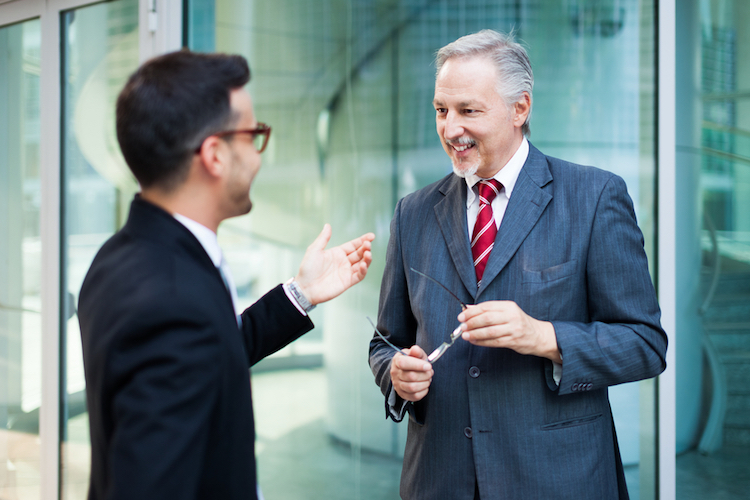 Know your boss working patter and behavior
Different boss have different pattern of working. it is important for you to understand the working behavior of their boss and fulfill their need. This will make employer or boss treat you as an irreplaceable asset in company even though you just having internship.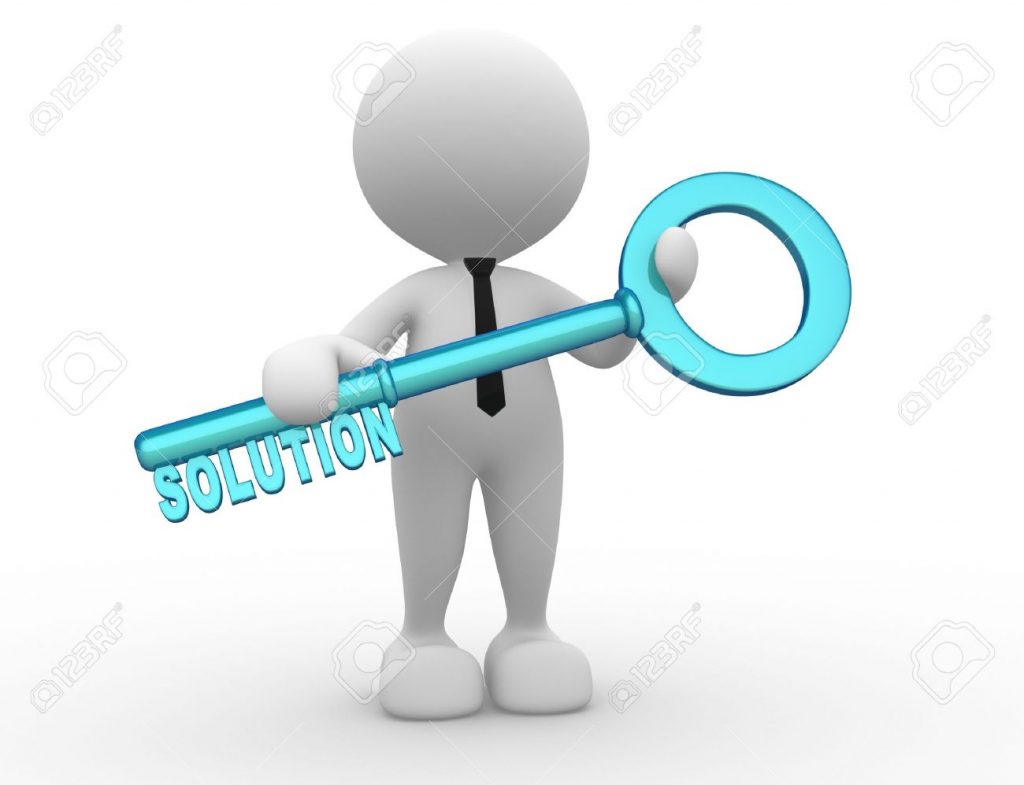 Try to find solution yourself
Encounter problem and have no idea about the solution. Use your common sense and find your own solution through research or other method. Your boss or employee will feel relieve because of your ability to find solution and does not interrupt them on their work.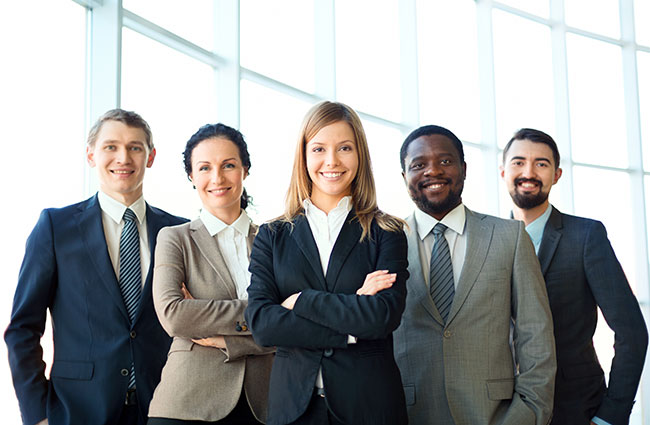 Know the staff in the company.
Never have the attitude that just having internship for few month and try to end the internship as soon as possible. You should take the initiative to know everyone is the company. When everyone knows and recognized you, you will have the chance to be one of their workforce and gain more experience.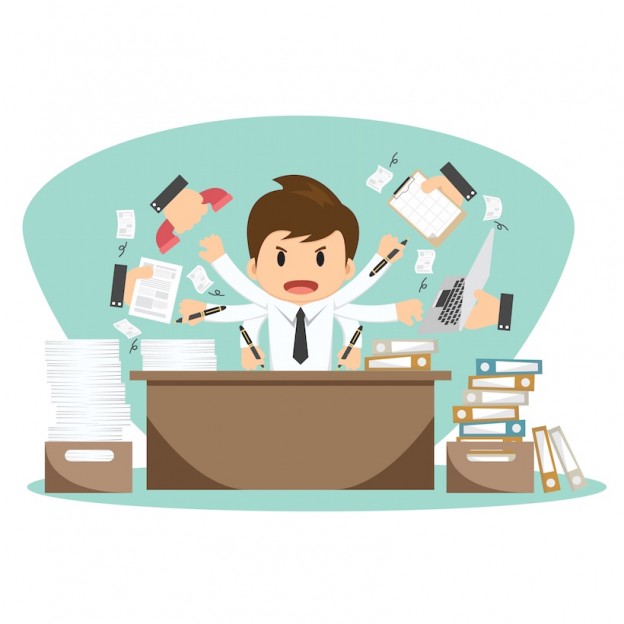 Take all task no matter big or small
Many rumor say that internship just doing some simple and easy task like buying coffee for your boss. This might make you feel that this company just hire me for nothing and wont assign much important task for me. However, Have you ever think why boss does not assign someone other than you to buy coffee? This is because boss just tell their preference to your and want to build better relationship with you since you just started your internship. Therefore, take all task no matter how important it is because every task have their meaning behind it.