Guidelines for writing a good resume
Resume is the most important tools for job application. If your resume presented poorly or written badly, you might get trouble to get the job or even interview. Hence, spend some time to design your resume with useful information is very important. Below are the guidelines help you to write a good resume.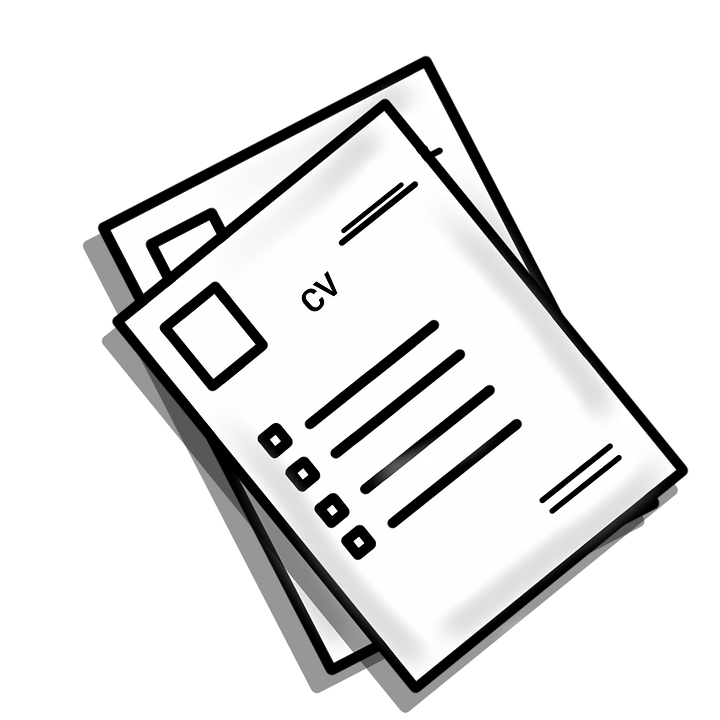 Small tips
Keep your resume simple and straight to the point.
Do not use complicated or ornate font type. Times New Roman, Calibri, Arial and similar font types are suitable to apply in your resume.
Font size should between 10 to 12 points and you may bold your name and heading.
Put the important information (name, address, contact) on top of the resume.
Keep your resume clean and organized.
Do not include your personal information that unnecessary like birthday, marital status, no. of children, religion and etc.
Check your grammar, spelling, tenses and name of people and companies.
Be accurate, do not exaggerate your experiences or skills.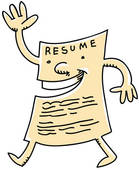 Things that must include in a good resume
Simple personal information (name, address)
Contact information (email, phone number) *must be on top of the resume*
A simple self-description and purpose of this resume.
Education qualification (name of constitution, year, result, major course)
Working experience (date, company name, position, job description)
Software skills
Soft skills, eg: leadership, communication skill
Past activity involved (name of activity, position and things you learned)
Hobbies and interests
References (name, position, contact number), eg: previous supervisor, lecturer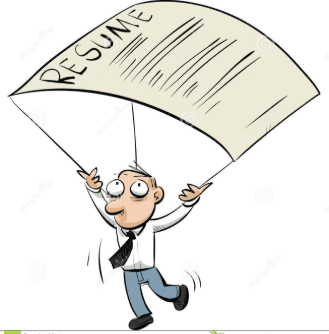 Writing a good resume is not a complicated and difficult stuff. A good resume makes employers have good impression of you. There is no disadvantage of spending time to produce a good resume. Good luck to every job seeker. Hope everyone can work in their ideal company and position.
Look for Programmer now?
website: https://www.uwohoo.com
UWohoo #UWohooMalaysia #TechTalent #Programmer #PHP #DotNet #Java #SystemAdmin #Developer #WebDeveloper #HTML #CSS #Designer #Phyton #ReactJS #AngularJS #NodeJS #Nginx #Varnish #BigData #DataScience