Common mistakes interns make during their first internship
Dress inappropriately
What you wear to the office is a direct reflection of how you want your coworkers and supervisors to perceive you, and you definitely won't be making a positive professional impression with inappropriate clothes. Every company have different dress code, always ask about the office dress code before your first working day. You only get one chance at making a first impression after all.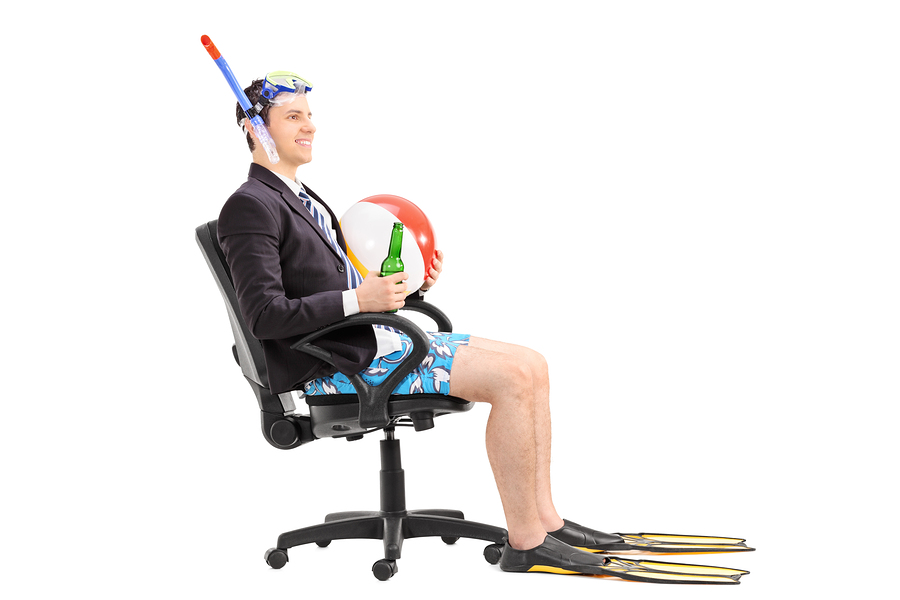 2. Not asking for feedback
The main goal or purpose of internship is allowed students to gain some working experience before graduated and learn from mistakes in work. Seeking for feedback is the simplest and direct way to know the problem and mistakes we made and avoid it in our future employment. After you complete a task, circle back to your boss and see anything you can done better. Asking for feedback sends a strong signal that you want professional growth.
Beside asking feedback during internship, you also should seek feedback from your supervisor and colleagues about your internship performance after finished intern. You may follow up with them a few weeks later, they will be able to give you feedback honestly and you can take that constructive criticism away with you to your next opportunity.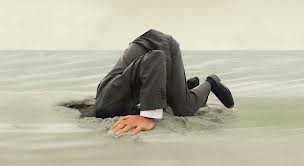 3. Don't know how to use a program but sitting there quietly
It's OK to ask people around when you faced any problem. They are not a monster, they won't bite you. If your supervisor is too busy to teach you, ask someone else that can help you. However, you must make sure they have time to complete their task and emphasize you're not rushing them. Keep quiet cause you spend extra time to complete the task given and learn nothing during internship. Never be afraid to ask.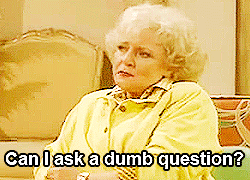 4. Make spelling mistake of client's name in an email
Business emails are makes or break for your company, and sometimes, small mistakes can have big consequences. Always read few times before you send out the email. If you're ever unsure, ask your supervisor check once before send. Pay more attention on the important part of the email, such as company and client's name, amount, date and venue to avoid core mistakes.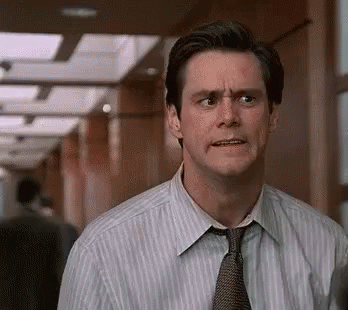 5. Play with your hands when there is no more task to do
Sometimes interns don't get much task to do from supervisor may be because supervisor is too busy or he/she doesn't know what can assign to you. However, as a intern we should take the initiative to ask for work, also remind them you doesn't get a task yet instead of sitting there. The more task we complete during internship, the more we learned.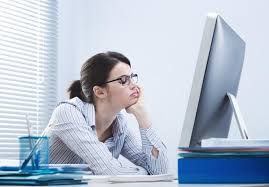 6. Complaining
Sometimes things do not work out exactly as you expect. But complaining is not the way to handle it. Complaining might not make any changes. You are advised to talk to your supervisor about things that unsatisfied. Only looking for the problems and keep complaining make you miss the opportunities. Ask questions instead of complain.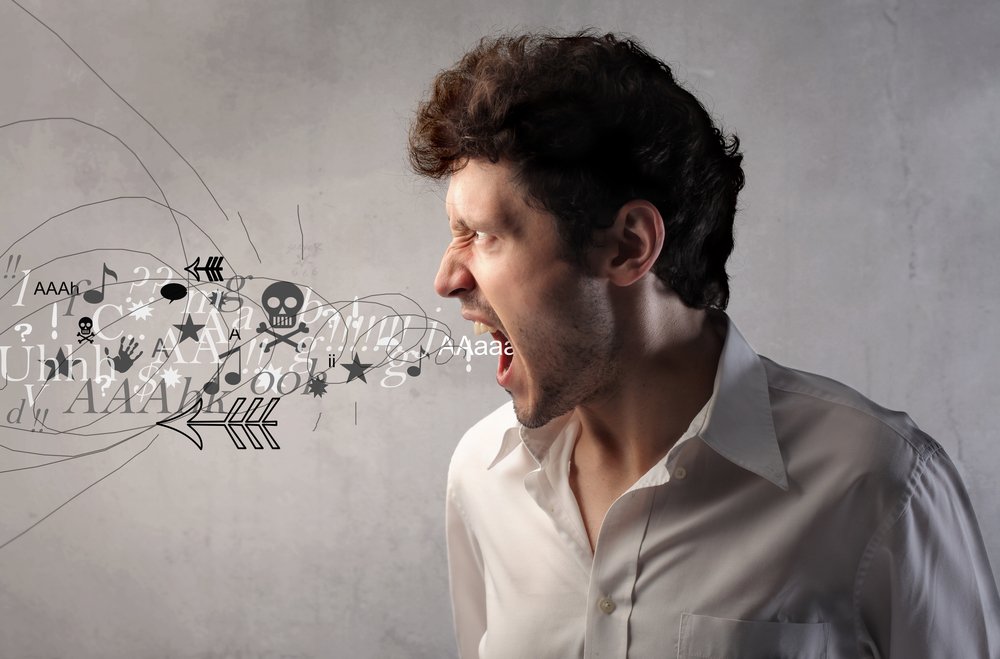 website: https://www.upal.com
#Upal #TechTalent #Programmer #PHP #DotNet #Java #SystemAdmin #Developer #WebDeveloper #HTML #CSS #Designer #Phyton #ReactJS #AngularJS #NodeJS #Nginx #Varnish #BigData #DataScience