Common challenges will be faced in internship and solution
Unnoticed work
Many student done a very good job in their internship because they want to show their value to the company that hired them. However, even though student done excellent job, but it still unnoticed by employer and this have make student feel that they are not been appreciated. The solution to this problem is to have consistence excellent because maybe employer just too busy that they does not have the time to check on your work.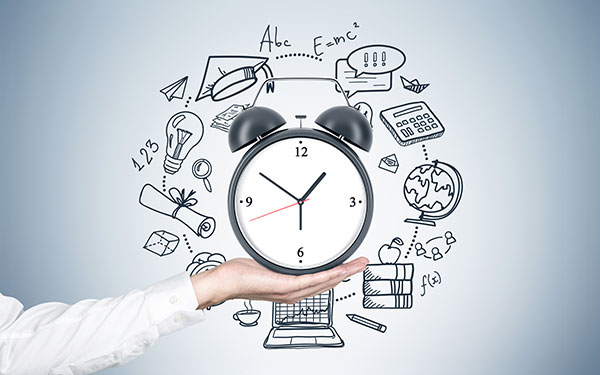 Time management
Student also been tolerated by their tutor on their late attendance and submission. However, proper time management is important in professional workplace where time management can reflect someone's integrity and effectiveness. The solution is to build it through adapt more organized lifestyle like reach workplace earlier to show employer that you are passion to your job.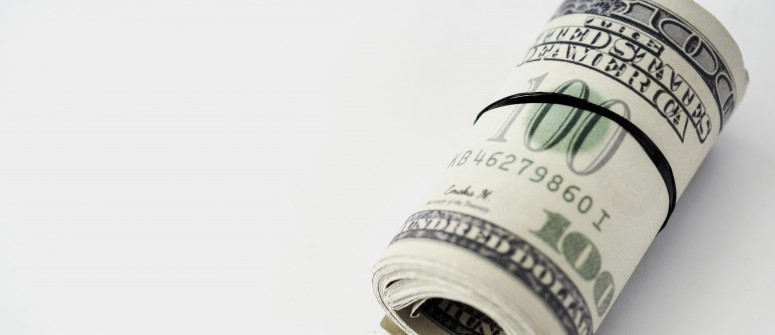 Unfair compensation
This have to be one of the most common problem to be faced in internship where student feel that they doing the same amount of work as the full time staff but they receive much lower compensation or salaries. The solution of this problem is taking internship as experience gaining process. Even though you receiving lower compensation, but the main purpose of your internship is to gain experience and not working as full time employee.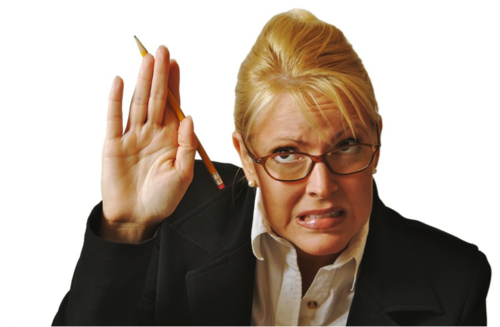 Fear to ask question
Fear is common in every internship where student is afraid to disturb others and judged by others. It also logic where others may have their work to be done and does not have the extra time to answer the question. The solution to these problem is write down the question need and ask others when lunch time their rest time. This will let others think that you are a person that will think from others perspective and willing to learn even after work or not working.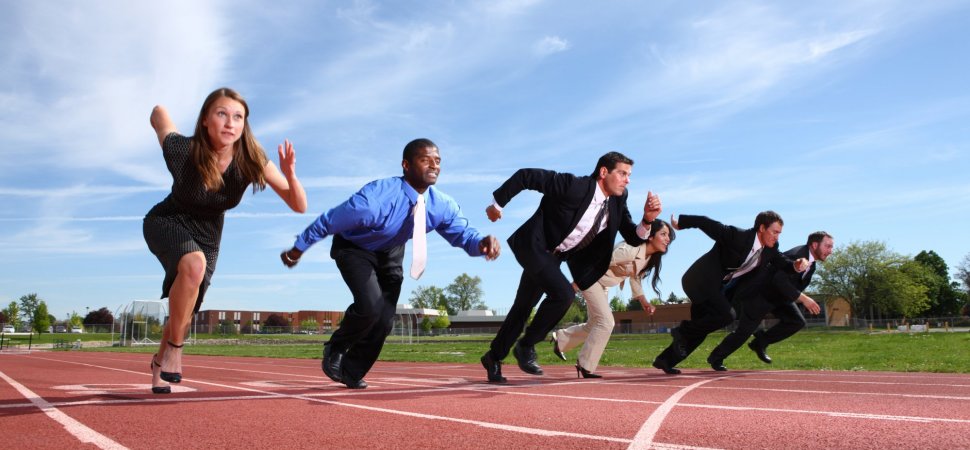 Competitive co-intern
Competitive co-intern is common in professional workplace because they may seen this internship as their future job and they want to be appreciated by the employer. The solution to his problem is to take this as an advantages where they can experienced real competition in professional workplace and get use to it first in their internship. They also will not feel nervous when they start their career in a competitive environment.