Bouncing back from unsuccessful job interviews
You've spent so long going over the interview questions, researching about the company and their values; planning your journey and imagining how this job could fit perfectly into your life, only to find out you've been rejected. So much preparation, planning and effort go into an interview you so desperately want to be successful in, but what happens when you are told no?! How can this be fair?
Well, there are few tips which may help you to overcome the lacking and make you more confident for your next interview.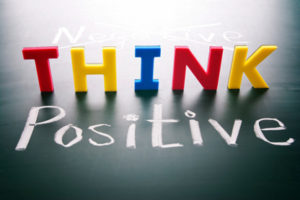 First of all, don't take failure personally:
It is important that you take the time to listen to the feedback, note down everything and understand why your skill wasn't a good fit for the job. Prepare more and more to be the best and perfect for next interview. Companies require many different technical skills combined with the right person for that workplace environment. It can sometimes challenging to find both so although you may be the best fit for the culture of the business, your technical skills may not match what the company is looking for. This is not to say that you would not be suitable for a different opportunity, so don't take it personally.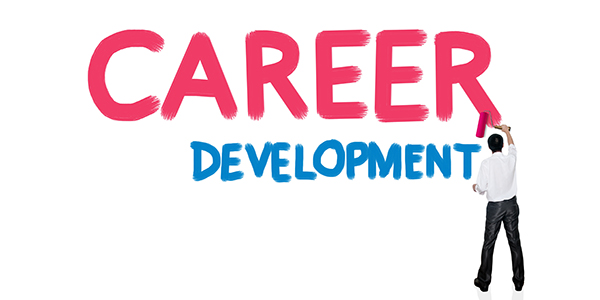 Learn to welcome & appreciate feedback from interviewer, make them aware of how valuable it is to your career development:

 
This shows that you are committed to improving your skill for future opportunities. Sit down highlight the mistakes and look at the areas that you could improve on and do something about it. There is always something you can do to enhance your skill set, whether it be completing by online courses or attending professional development workshops in areas which you may not feel confident in. This all add value to your CV and higher chances to get shortlisted or hired.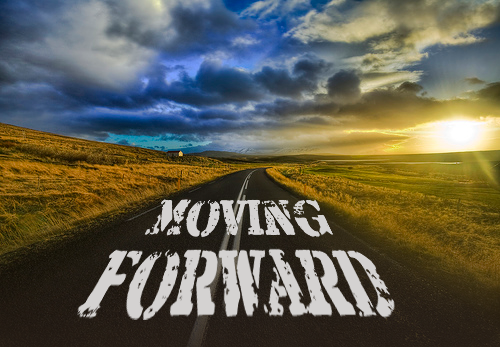 Finally, plan your next move and keep moving forward:
Once you have received the feedback and have decided to use it in a constructive manner, get out there and start looking for that dream job again! Be responsible with what you apply for – where you feel you could be the right match for the job after doing your research on the role and company.
From an interviewee's perspective, we might worry about not being good enough for a certain company or role, but this works both ways and it's important that you see the value in going after the opportunity. You want to work in an environment where you can continue to learn and develop your skills and to feel comfortable with the culture of the workplace.
All in all, we should remember that success doesn't happen to you, it happens because of you.