Discover new talent for business
Internship can help company to discover new talent that hard to find through traditional hiring. Other than that, there are high percentages of internship that become full-time job offer and employment. This is because internship know the working process of the company and familiar with the goal that the company want to accomplish. Since the internship know well about the company, this will make them to have higher chance to be selected as internship by the company. Other than that, internship also can be sued to see whether the employee suitable for the job or not.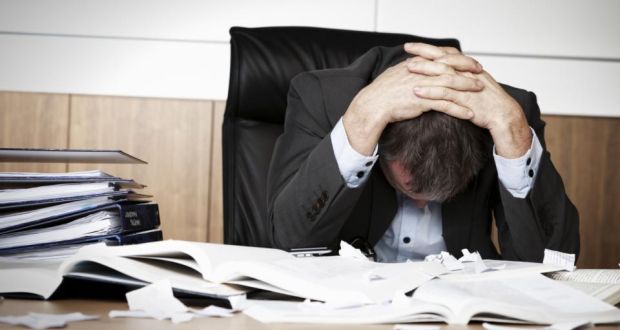 Reduce employee workload
Employee usually have high workload because the workload is stretched by few employees. The internship can help to reduce the workload of employee. The employer can assign few simple task from the employee workload to let employee have more time to focus on their current task. The quality of work produced from employee also can be increase because they got more time focusing on their work.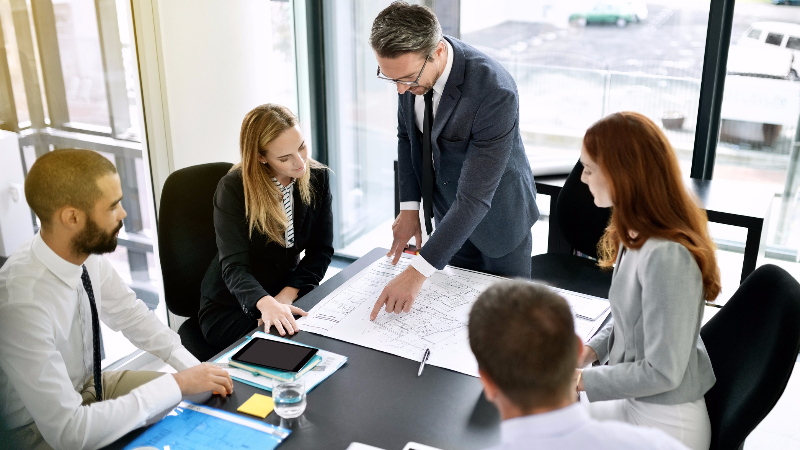 Management practice for new manager
New manager may be stressful if they start by managing established employee. Therefore, new manager will be assigned to manage company internship. New manager is required to provide guidance and mentor for internship and they can learn new management skill as well from guiding internship. The new manager will also able to learn new personal skill and how to become leader in a team by guiding internship.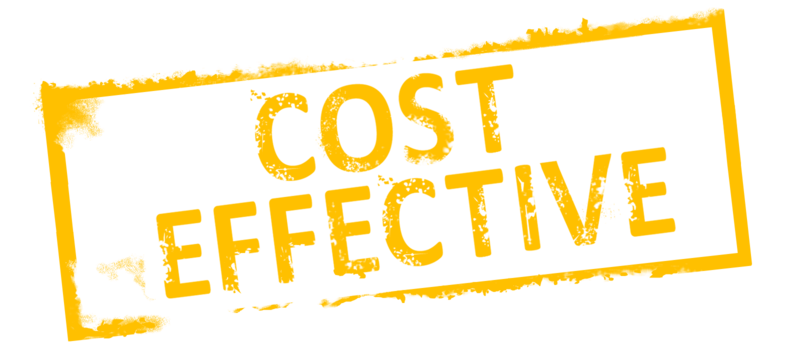 Internship can let company to achieve cost effectiveness.
Internship usually require less cost than full time employment because the purpose for internship is gain knowledge of new skillets and full time employment is for the productivity of the company. Company also can use internship to attract potential candidate and make them as the full time staff for the company in the future. If the internship does not have much potential candidate, company also can choose not to hired any internship as full time staff in the end of internship.