Aspect that need to be considered before going for internship
Internship is considered as a milestone for student before graduating from their college and begin their career. Therefore, successful internship is important for student to have necessary skill and knowledge to begin their career and enthusiasm and passion toward the job. In order to have successful internship, there are some factor which student have to put high consideration before choosing their internship.
Career relevance
The internship that you are applying have to be relevance to what you have learned in your courses. Career relevance is important in order to get information and learn relevance skill that useful for your future job and career. Remember that never accepting internship just to graduated and out from your college. If you just simply accept an internship, it may affect your development for your career and lost the enthusiasm for the job.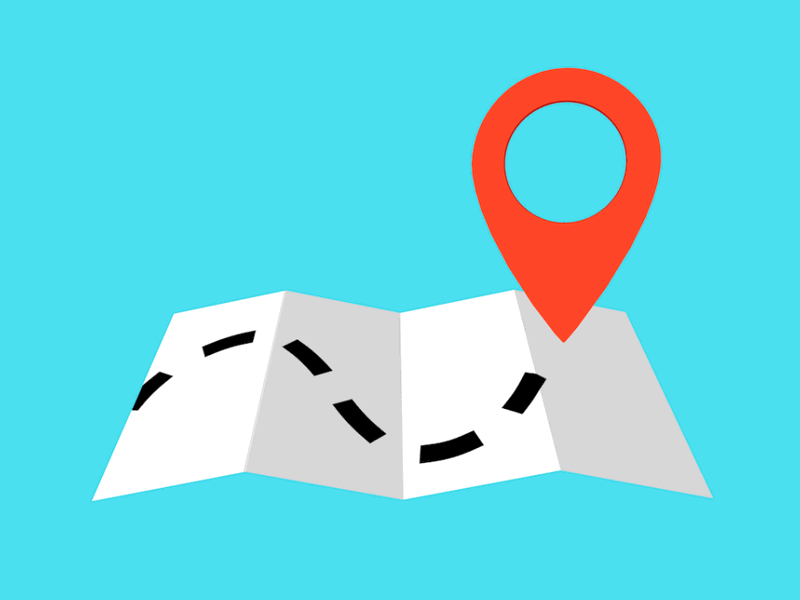 Location
The desire for every student in their internship is able to find internship that are near to their home or reachable with just public transport. Other than that, they also want the location to be affordable where they no need to spend lots of money in their workplace before they earn their salaries. Issue that can make student to spend money is the fee for public transport and the standard of living of their workplace that may become a burden for student.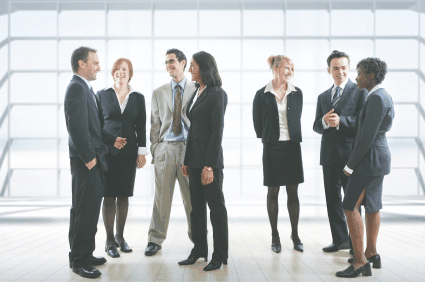 Networking
Everyone want to gain opportunity to prove themselves and know more people that can help them in their future. Student are demand to know more people like industry expert or people with successful career whose they can ask for advise or information that can help them in their career. They are not been hiring for just some simple paperwork or document distribution that have no meaning for their internship.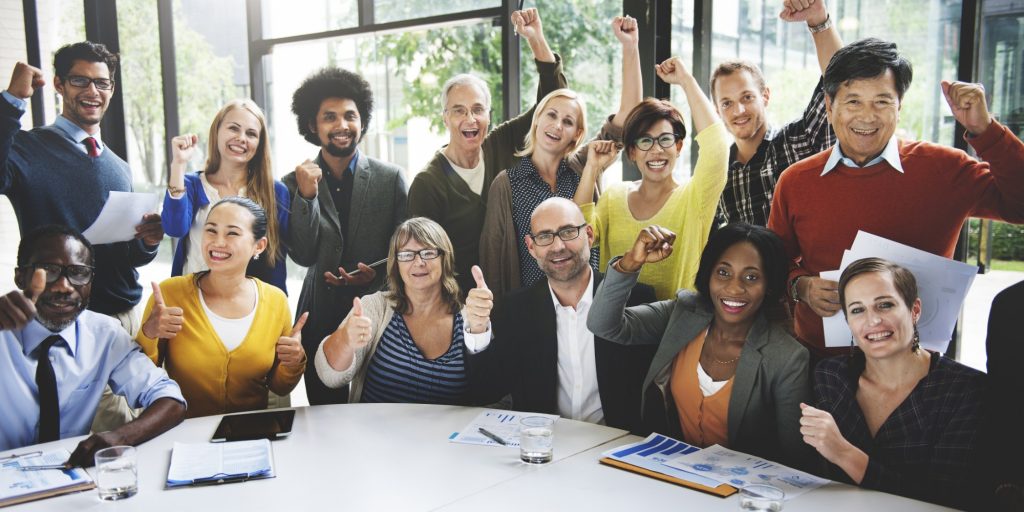 Working environment
The working environment for internship is important that can affect the desire of knowledge and job enthusiasm of student. Student have to find the working environment that match with their personality like student who are talkative will be recommended to find an internship that have high communication level in the company. If the student can find the working environment that make them excited with their work, student may have more be more passionate in their job and become full time staff for the company after their internship.