9 Tricks To Reignite Your Passion At Work
Are you feeling burned out or disengaged constantly? Lost the passion in your job ?
If you are encountering these kind of symptoms, it is time for you to re-energize your work spirit and reignite your passion at work !
Being passionate about your work is the reason why you wake up every early in the morning and feel like what you do is totally worthy. Conversely, lack of passion at your working career can make you feel like the time is dragging forever. Not only that, it will make you feel unhappy too and burnt out. But, don't worry. There is always a cure for everything. Here, we will share with you regarding the 9 most effective tricks that can help you to reignite your passion at work. Let's check it out together !

9 tricks that help you reignite the passion
1) Figure out when and why you lost your passion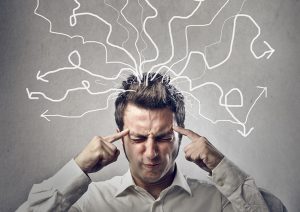 First things you need to do to rekindle your passion at work is to take a step back and figure out why and when you have lost your passion. Ask yourself many questions to figure out why you lost the motivation to work. For example, "Can you see your tasks in a new light? Are you currently in a different stage of your life that may requires some changes? " Once you understand what causes the fire in your heart extinguished, you can plan what to do next in order to regain that long lost passion.
2) Reclaim your excitement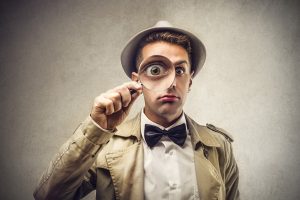 Try to recall your very 1st day working in this company and find out what are those things that keeps you excited. Then , ask yourself,am i still doing those task now?
If yes, maybe you can find a way to do those tasks even more so that you can regain your happiness.
But, what if the answer is no ? What can you do to rekindle your passion and enthusiasm?
Firstly, make a list of all the stuff that you love about your job.
Next, you can determine what has changed. From there, try focus on the task that can bring you happiness and energy.
3) Learn something new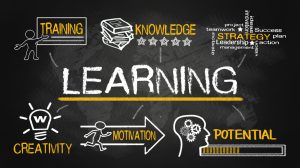 Learning something new that can help to "restart" your brain and engage our senses. It doesn't mean that you need to learn for something tough or big. For example , learn how to code a website or how to design a logo. The most important is, try to enjoy the moment when you achievement something through out the learning process as it will drive you forward and motivated in your life.
4) Challenge the status quo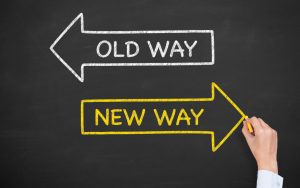 The same routine day after day is dull, monotonous and mind-numbing. We often get into our schedule and working routine without even knowing how or why we are doing so. Since such patterns of daily routine are no longer aligned with our goals or objectives that need to achieve,  why not break out your rut and challenge your status quo.
5) Call off a day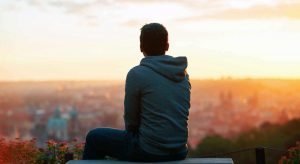 In our always-on, busy culture our work can quickly consume us and our time. Nowadays, people tend to work more often and harder in order to sustain their life. Even at home, we still need to do our housework too. Therefore, to fully recharge and be ready for the work, you should call of a day at least once a fortnight. Just let your mind and body "rest". The best way to achieve this is to make a short gateway to refresh your mind. Rest is not just a four-letter word.
6) Reconnect with your strengths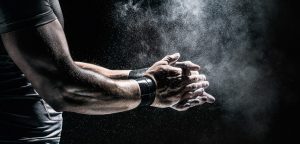 Every person has its own unique and signature strengths. There must be a reason why your employer hired you, might be your past success and experience ? Might be the value or benefit that you are able to contribute towards the company? So, you might need to reflect on your strengths and boost your confidence in work through utilizing your strength .
How to know your strength ? You can try asking for feedback from colleagues, it works.
7) Seek for a mentor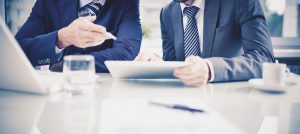 You can find a person whom you would like to learn from or the person that you admire them a lot. Then, seek for their advise regarding how they maintain their passion in work and stay positive in life. Furthermore, you can also establish a recurring meeting with them maybe once a month for a period of 30 minutes.
8) Put yourself in a new-hired mindset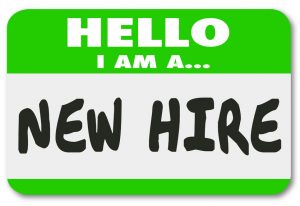 Enthusiasm can be lost when the surroundings, staff, and tasks we deal with every day become too familiar that make us stop noticing the new and different things. For once in a week, you can pretend as the new hired. You will notice something that you never discover before. Conclusion, keep an open mind and you may be surprised with what you might discovered.
9) Remember why you will choose this job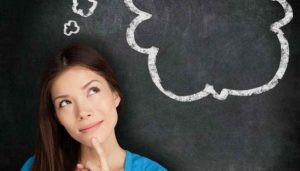 Last but not least, it is very important to remember why you chose this job. What attracts you to join this company? Try to figure out the original intention you choose to accept the offer from this company and don't get distracted by all the temptation surrounding you.
Burnout, fatigue, disengagement, and a lack of passion for work is the sign that reminds you to make a change. Thru following the 9 tricks provide by us, we are confident that you can rekindle your passion at work very very fast. Reignite your passion starts from now !
Looking for Great and High Pay jobs? Visit here and get hired now!