7 Golden rules about internship
Internship is not for everyone
Student should know that it is not easy to get an internship because not all of the company offer internship. Therefore, student should not request too much on salary and compensation because their main purpose of having internship is to gain working experience.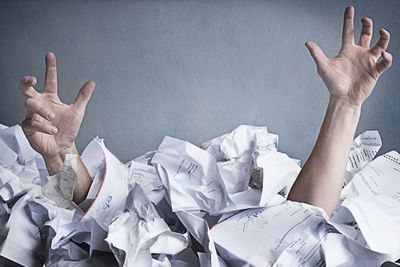 Do not take so much responsibilities until over your limit
It is common for a student to know nothing in the beginning of their internship. However, some student still want to do all things even though they do not know the way to do it in order to impress their boss. Take over responsibilities might have the side effect on boss impression because he or she will think that this student does not know the limit of self capabilities.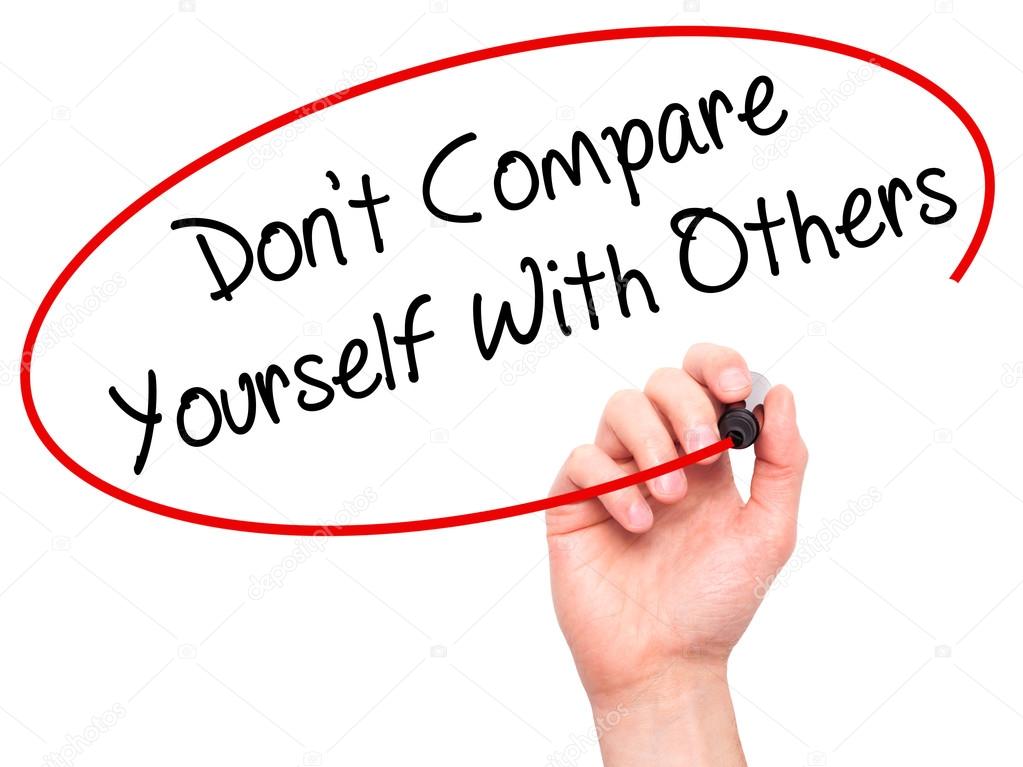 Do not compare with others.
Every student that have internship have the same objective which is gain working experience before go for actual work. Therefore, no need to compare within each other since others also just want to complete their internship. Competitive is good in order to have improvement but too much will have affect the relationship with other interns.
No need to love the internship
Internship is provided in order to see whether the things you doing match with the one that you want to do. It is better to know it earlier than figure it out after internship. The more experience you gain from internship, the better you know what you really like and want to do.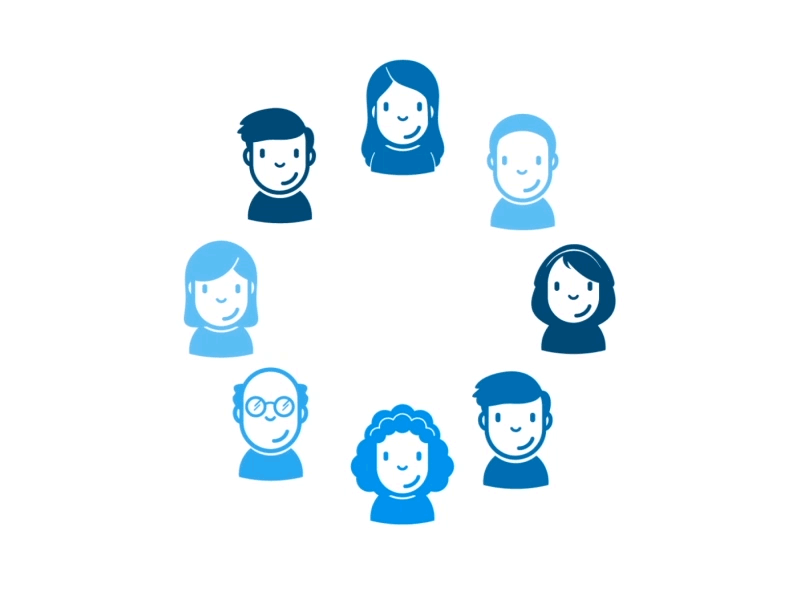 Network and more network
Other than gaining working experience, interns also have to be initiative to know their boss, co-worker and other people in the company. It is important to know more people because they may be the one that will help you in your future. Use the opportunity of internship to expand your network and build a path for your future.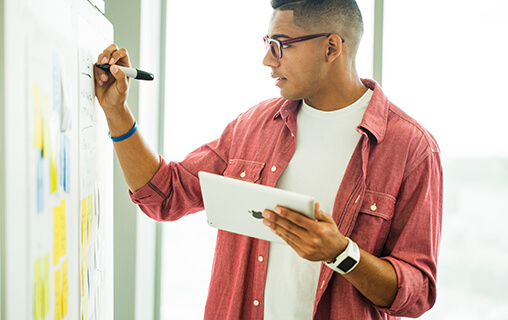 Ask for concrete job
Students can try to ask company for some concrete job during the internship period. This also will prevent student from just doing some small and simple task. The concrete job assign by the company will help student in their internship report by allow them to contribute their effort on company project.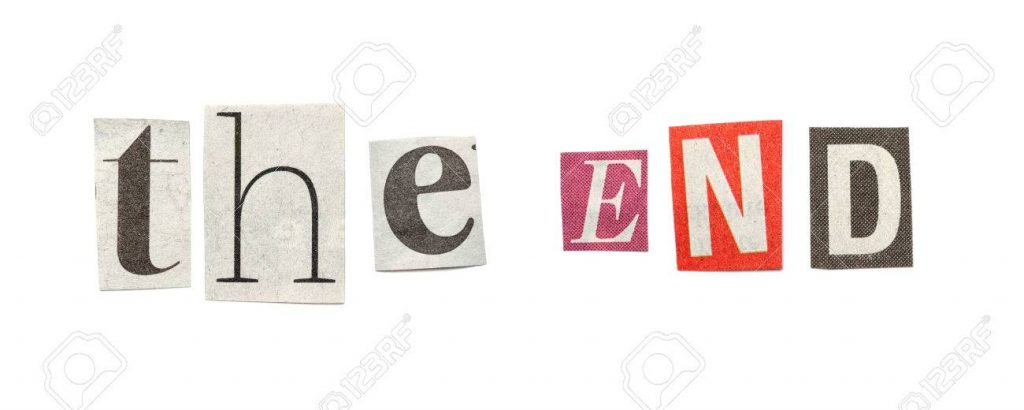 Internship end
The last rules that cannot be forget is the end of internship. Even though your internship is a disaster and you want to stop doing it, you no need to worry anymore because you have complete the internship. Before you left the company, do not forget to have a nice farewell with your boss or co-worker and create a nice last impression even though they treat you badly.